ORDER INFORMATION
YOU CAN ORDER NOW YOUR OWN
TRUE MIRROR® WITH A US$50 DISCOUNT!!!


John Walter from the True Mirror Company just posted a beautiful new YouTube video "True Mirror Story". I love it! I hope you do, too!




And for more 'stories' about the True Mirror please visit John Walter's from the True Mirror Company new updated True Mirror website and his 10 Chapters "THE STORY OF TRUE MIRRORS" "A Radical New Way To View Oneself"

http://www.truemirror.com/truemirrorstory/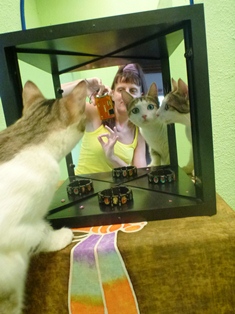 Josefina looking into the True Mirror® with me in Yelapa, Mexico

For all of my friends and people who have had the True Mirror® experience with me in Yelapa, Mexico, I am happy to announce that you can order now your own True Mirror®!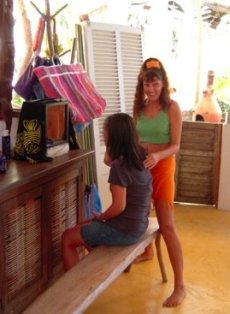 (Let me see my true me...)
Enjoy your
"New View Of You"
every day and order your own True Mirror® today:
How to order:

12x12 cabinet True Mirror comes in different colors. Choose from the colors black, ivory, silver grey, red, purple or yellow.

US$249 minus my Discount US$50 off.



TO GET A SPECIAL DISCOUNT PRICE WHEN YOU ORDER NOW HERE THROUGH ME ENTER COUPON CODE YAIAM55 TO GET US$50 OFF!




INTERNATIONAL SHIPPING:
approx. US$70 shipping

THIS PRICE IS ONLY VALID WITH MY COUPON CODE:
YAIAM55
WHICH YOU CAN ENTER IN THE CART WHEN YOU CHECK OUT ON THE
TRUE MIRROR.COM ORDERING PAGE (SEE LINK BELOW):

https://store.truemirror.com/collections/all

Please see more sizes under "Products"...

http://store.truemirror.com/collections/all


Pay with PayPal or by personal check.

For Checks, send checks made out to True Mirror Company - and send to:

True Mirror Company
PO Box 382
Accord, NY 12404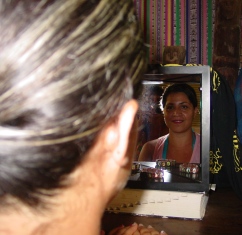 (I like my true self so much better!)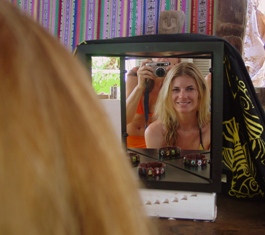 (Surprise! The "New View of You")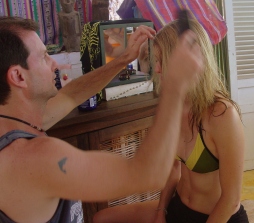 (Changing hair part after True Mirror experience)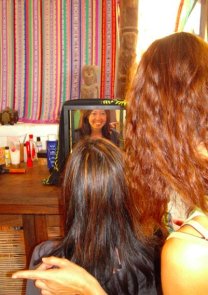 (A little bit confused about left and right?)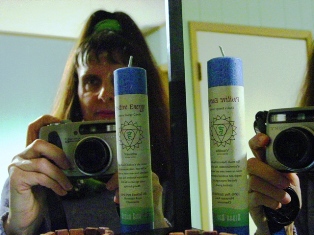 (Look closely: Candle label readable in the left True Mirror image - "Positive Energy")